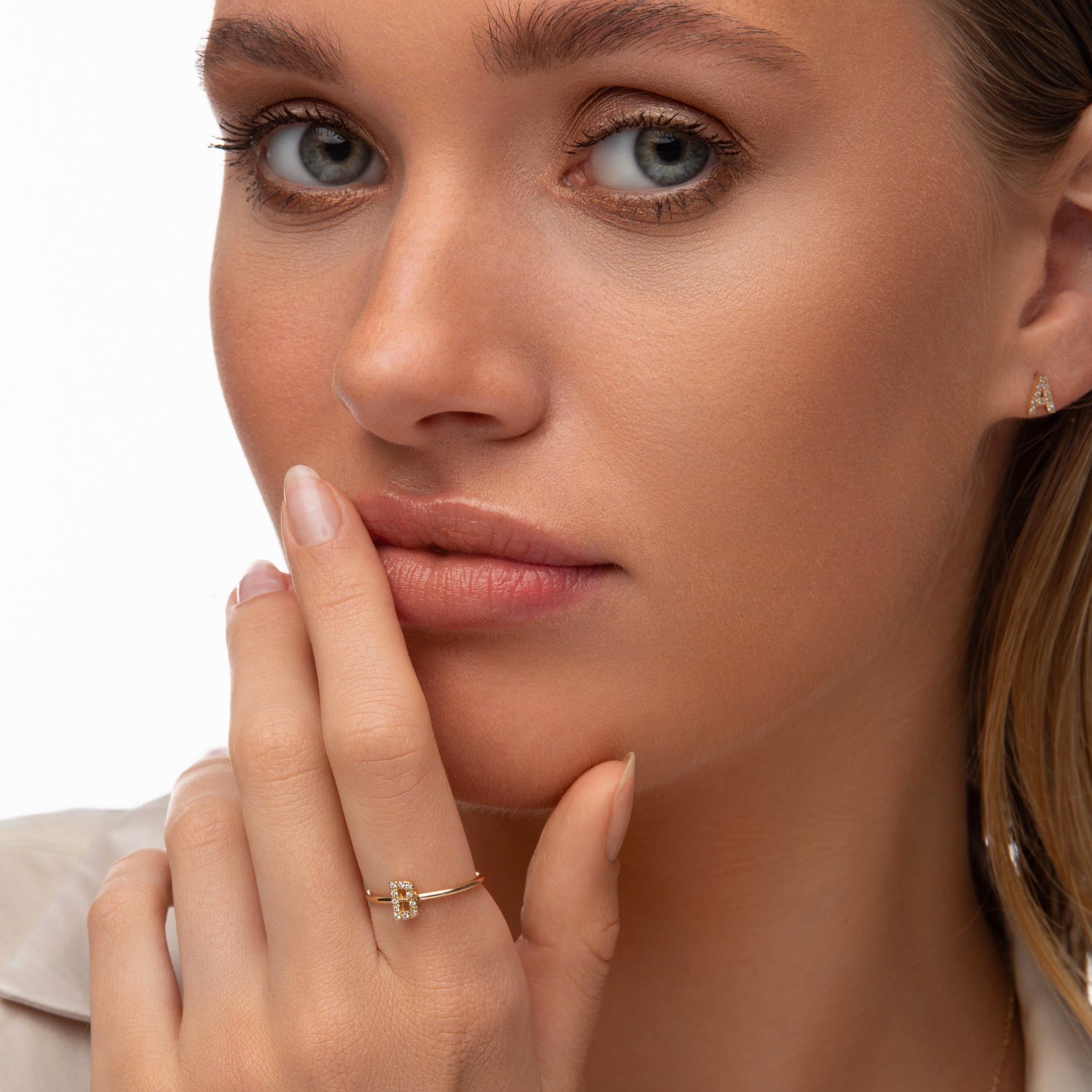 Make it Personal
Fine Jewelry as a reflection of your personality. 14k gold pieces meticulously crafted to ensure unparalleled quality and attention to detail.
From delicate necklaces to statement rings, our personalized options allow you to engrave names, dates, or special messages, transforming each piece into a symbol of your journey and the people you hold close to your heart.
Shop Personalized
AS SEEN IN
"Versatile enough for everyday wear post-nuptials."

"A new way to price handcrafted and ethically sourced jewelry. No markup or middlemen."

"Custom handcrafted solid gold jewelry encrusted with diamonds while keeping up with changing trends."